Labor Day weekend found us driving down the road to another state, with eager anticipation. We met our trainer and some other folks from our barn for the Iowa Buckskin Horse Association Congress (IBHA) three day show. It was held at a nice college campus facility, the Kirkwood Equestrian Center. Nothing like being at a horse show for four days to be reminded of all show things. The good, the bad, and the being so tired you can hardly keep a wheel barrel full of horse gold from toppling over because your arms are noodles. We laughed, laughed some more, sweated our butts offs, met some nice IBHA people, and got to know the other barn folks and their kids better - and Ms Cierra made her show debut!
Our trainer showed her in the all color Ranch Pleasure and Trail classes. She also spent a fair amount of time schooling and just plain ol' hanging around the holding area with Brad waiting for her turn. Altho our trainer only showed one other horse, she was very busy coaching the two high school girls in our group in a plethora of classes, as well as another adult. Cierra seems to really like the show atmosphere, sporting happy interested ears. She even came home with a Reserve Circuit Champion in Ranch Pleasure, thanks to our trainer who did an awesome job showing her and supporting the confidence a young horse needs.
Some of our group stayed on the grounds in their own campers. We don't have a camper, or living quarters, so we stayed at The Hotel at Kirkwood. It was right around the corner from the arena, another part of the college campus in Cedar Rapids. Everything is serviced and made by the students in their respective fields of study, they were pleasant to interact with. I've stayed in my fair share of hotels over the years, and the attention to detail at this hotel was second to none. Not to mention it was spotless. If you are ever in the area, I highly recommend staying at Kirkwood.
I asked the folks running the show if it was okay for me to shoot photos
.
I found out they had an official show photographer coming the last two days, who wasn't keen on the idea in the past. They told me I could shoot as much as I wanted on Saturday before she got there, and would ask about the other days. When I found out I might only have one day to take pictures, I decided to focus on just our group. It turned out the photographer was only shooting posed winner type photos at a backdrop that was set-up, with very limited hours. I noticed there were other by-standers taking photos. I figured until I hear differently, it was okay for me to do the same - but I still only shot photos of our group. I never did hear back, and doubt the photographer even knew I was there.
The indoor arena lighting presented it's typical challenges, in a busy environment.
Below are a few of my favorites shots, you can view more
here.
Cierra
Cierra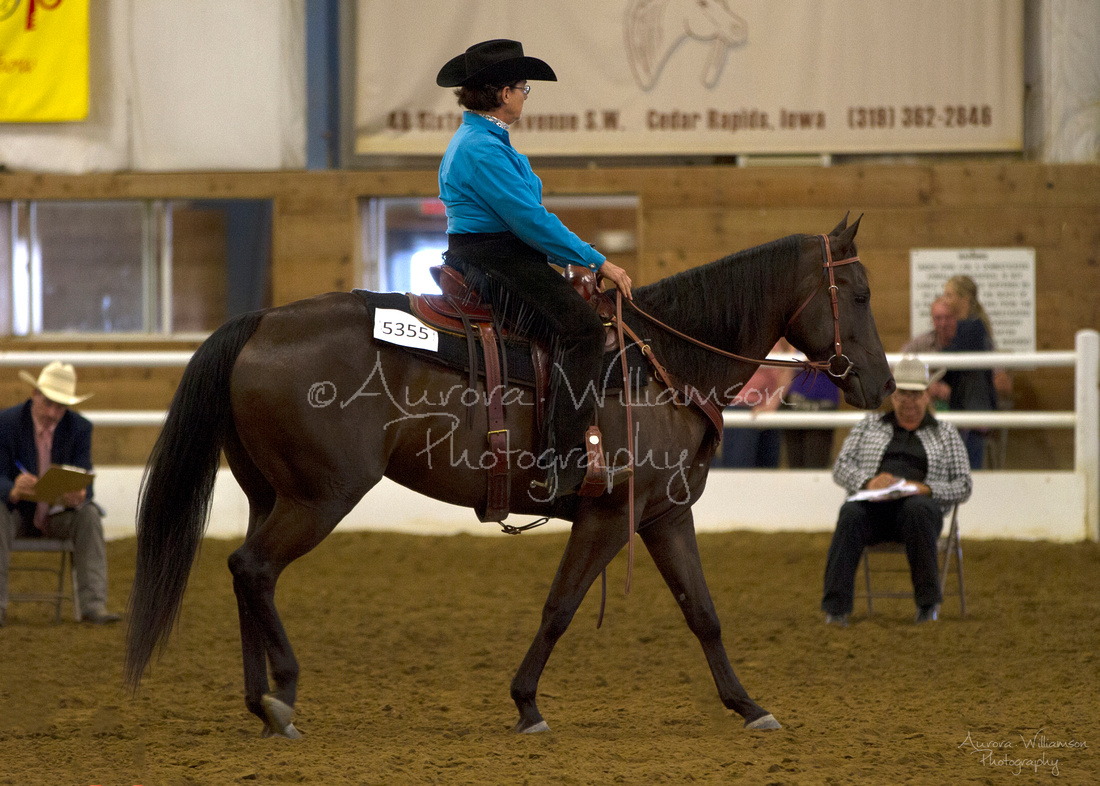 Cierra
Checkers
Checkers
Checkers
Aimee
Aimee
Walter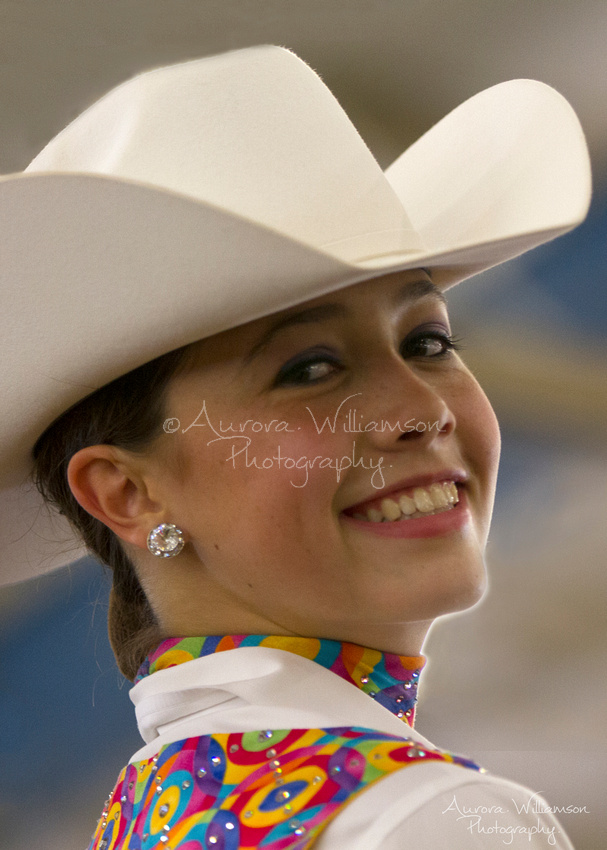 Walter's girl
fun effects